We offer companies a year-long online development program for their women employees.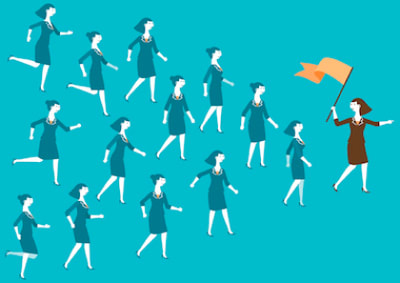 Our founding
Companies are introducing a variety of initiatives to improve the workplace environment for women.
But there's a central piece missing.
We realized that women have unique, additional challenges for which they need specific training.
That's when Rekindle was born.
Designing the program
Traditional development programs don't address women employees' specific needs.
So we brought together experts in behavioral science, gender stereotypes and competence development with top academic and corporate experience.
Together, we've developed a program specifically designed to help women perform their best at the workplace.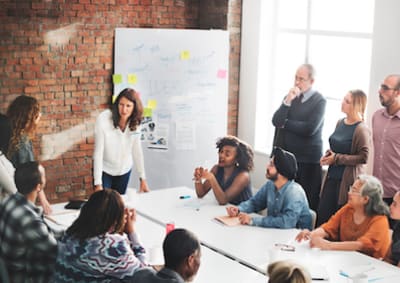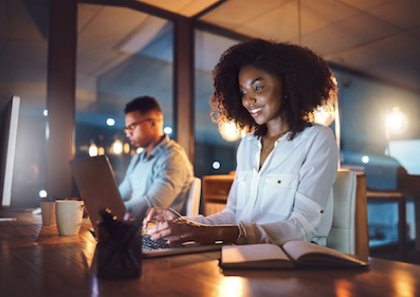 Our track record
Hundreds of working women use Rekindle everyday, from California to Brisbane.
We customized the program to fit their goals in a variety of industries and at various seniority levels. Their feedback has been exciting!
Rekindle is now being offered to companies committed to their women employees.
Our mission
To help companies discover and harness their female talent.
Gender diversity improves financial performance. Engaging female employees better allows a company to tap high-performers in 50% of the population. Women have unique strengths they bring to the table.
Our purpose is to rekindle their careers and bring out the best in them!
How we believe change works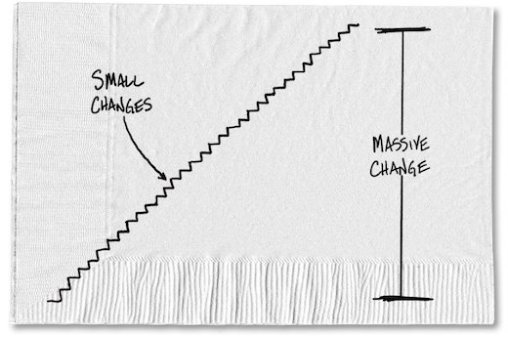 Image credit: Carl Richards
Not from reading best-sellers. Not from three-day seminars.
Change is a gradual process. That's why Rekindle is structured over 12 months covering 26 modules, each focused on a specific skill or mindset change.
By focusing on one change at a time, and practicing it in a variety of situations, our participants have demonstrated dramatic transformations. Over time.
I thought working hard would get me promoted. And I got frustrated when I didn't see that happening.

After starting Rekindle, I'm discovering how to use my strengths as a woman leader to stand out and get noticed.
If you want to learn more about how Rekindle can help your company develop its women employees, reach out to us.