An Online Development Program Specifically For Working Women
100% online. Self-paced.
Takes 5 mins a day. For one year.
Made by Women, for Women.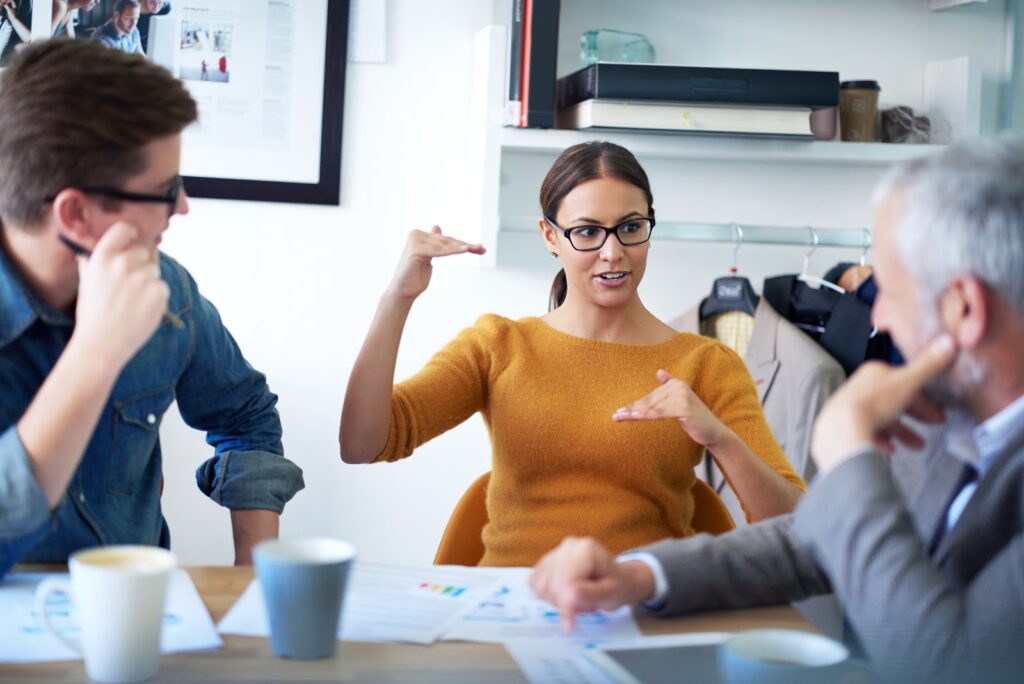 Start building the skills you need to thrive.
Take solid actions that take you closer to your goals.
Become more confident than you've ever been.
Read on to discover our secret sauce: behavior changes through neuroscience.
What holds women back at the workplace?

"Men perceived that women lacked confidence at meetings. Majority of women said that performing in meetings was a significant issue for them."

"While underqualified and underprepared men leap forward, overqualified and overprepared women hide in the shadows, doubting their abilities, holding themselves to an impossible standard of perfection." – Christine Lagarde

"Women tend to promote themselves and their successes less than men"

"The guy on my left thinks he's awesome, and so does the one on my right. If I don't think I am and promote it, I'm behind." – Senator Kirsten Gillibrand
Acquire the skills you'll need to progress
Take Charge Of Your Career
Build Confidence
Get Mentors & Sponsors
Use The Body Language Of A Winner
Negotiate Effectively
Talk About Your Achievements
Negotiate For A Pay Raise
Talk Like A Leader
Unlock Your Priorities & Motivation
Contribute In Meetings
Step Out Of The Comfort Zone
Your Appearance Speaks Volumes
Manage The Pressure To Be Perfect
Network For Success
Make Decisions Effectively
Take Risks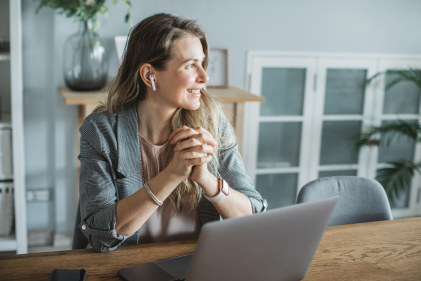 Unsubscribe anytime. We will not spam you.
Delegate For Success
Manage The Desire To Please
Coach Your Team Like A Leader
Take Care Of Yourself
Manage Stress
Manage Your Boss
Act Like You Count
Manage Time Effectively
Your Impact On The Next Generation
Celebrate Your Progress
Why Rekindle works
1. We focus on taking action.
Change doesn't happen from reading best-sellers or from 3 day seminars.
Change is a gradual process. That's why Rekindle is structured over 12 months covering 26 modules, each focused on a specific skill or mindset change.
By focusing on one change at a time, and practicing it in a variety of situations, our participants have demonstrated dramatic transformations. Over time.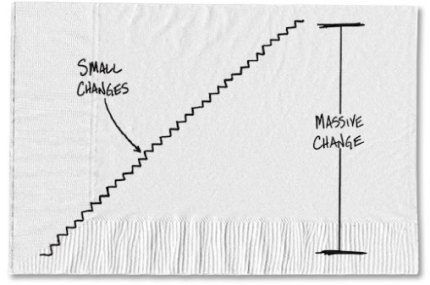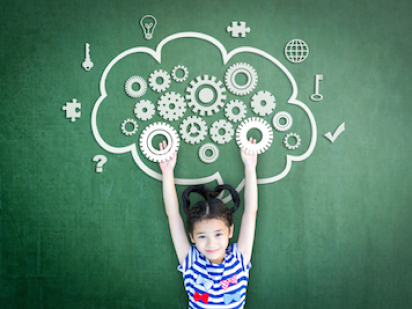 2. We use neuroscience techniques.
We've all read books and attended workshops that left us feeling: "Yes, I should speak up! I should believe in myself!" But the inspiration usually doesn't last for long.
Why?
It's because how we act and think are deep-rooted – we've developed them over years. To unlearn them, we need to systematically rewire our brains. This is what Rekindle does.
"Rekindle is my daily powerhouse! I'm addicted to it!"
"I feel more confident speaking up. I now watch my tendency to be a perfectionist. And I'm kinder to myself when I make mistakes."
– SRH, Chicago
"I realized that I was apologizing all the time for no reason. I've become more assertive in my body language and have learnt that being uncomfortable is important for growth."
– SH, London
"I've become a lot clearer about how I can grow in my job & my career aspirations. It has helped me (a) become more proactive, and (b) speak up more at work."
– AC, San Mateo
"I have become more aware of my way of working – my strengths & weaknesses. I've realized that I can do better and be happier."
– RLT, Boston
Our participants work with some of the top companies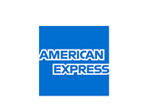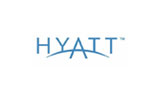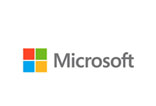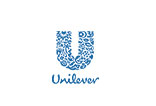 3 reasons to choose Rekindle
Made by women, for women
Rekindle has been developed by women, for women. We understand your challenges as a working woman better than anyone else.
Only 5 minutes a day
You literally have no free time. Not after Covid-19. We get it. That's why we designed Rekindle to only take 5 minutes a day.
Do it anytime, anywhere
Over your morning coffee, for a great start to your day. Or earn your social media time by first spending 5 minutes on Rekindle.
We work with hundreds of women (like you)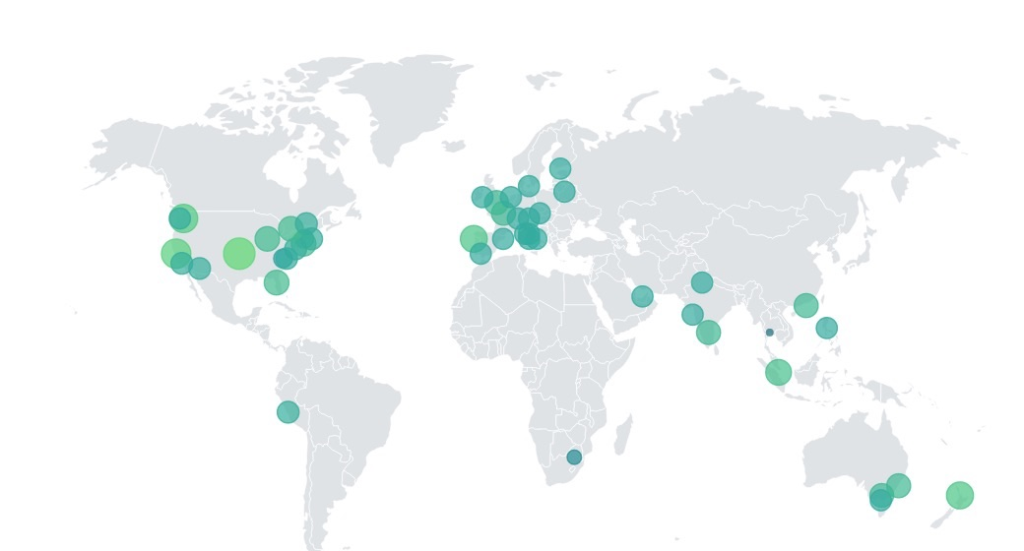 Locations of our participants in the last 30 days
Try Rekindle for FREE
We know that Rekindle is so unlike anything you've seen before.

There's only way to see if it's right for you:

Try it FREE for 14 days.